For MARRIED COUPLES - support for your marriage & family life.
The best marriages know the "secrets" of keeping their marriage in great shape!
If you are married, you know from experience that "getting married" is only the beginning of the project of building a life long successful and satisfactory marriage.
In the same way that successful athletes make daily training a normal part of their lives, so successful married couples are attentive each day to healthy relationship habits.
Here are Links you may find helpful in your efforts to develop and sustain healthy marriage habits: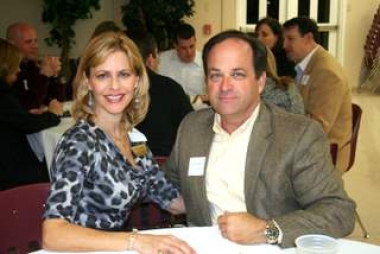 Resources for Growing in your Faith & your Marriage & how to do Family Catechesis.
Articles you may find useful.